There's nothing like celebrating your birthday with a thoughtful gift. But what if you're not the most creative person or don't have much money to spend on your loved ones? This article shares five unique birthday ideas for the special people in your life. And even if you don't have a special occasion coming up, these are great ideas for gifts that anyone would love!
Customized Stationery Or Note Cards
You can buy a custom set of cards or stationary in many ways. You could make your own cards or buy them from an artist who makes them. You can pick a pair of old cards and get them customized by an artist or buy a new one. You can find artists on Instagram, Etsy, Pinterest, etc.
Get a box of all necessary stationery such as pens, pencils, crayons, glue, glitter, craft paper, and more.
It can be the perfect gift for someone creative.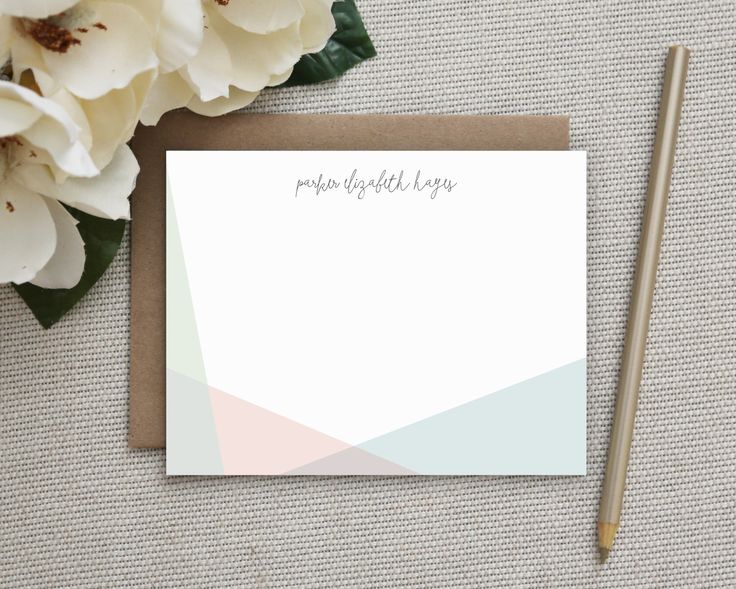 Cupcakes In Jars
You can find the recipe for cupcakes in jars on Pinterest, but basically, it's just a box of cake mix, some eggs, and oil. Mix up your ingredients and pour them into the jars. Bake at 350 degrees for 15-20 minutes or until golden brown. Let cool completely before covering each one with plastic wrap or foil and putting them in an airtight container.
Sounds like too much work and a lot of mess. You could get customized cupcakes online from bakeries such as Wicked Good Cupcakes and a few others.
An Experience, Such As A Massage, Dinner, Or Spa Day
An experience is always more memorable than a gift. Experiences like massages, dinners at fancy restaurants, or spa days are great ways to show someone you care about them and to create lasting memories.
They're also not just for birthdays – you could get your friend an experience for their graduation or anniversary, too! You can make an experience even more fun by turning it into a party; maybe invite some of their friends and family members to join in on the fun.
Read more:
Gourmet Meal Delivery: What's It All About, And How It Can Help You
5 Awesome Oven Cleaning Hacks You Should Know
A Gift Basket (a "Purse" Of Makeup, a "Sports" Basket; The Possibilities Are Endless!)
A gift basket is a perfect gift for your favorite sports fan or your best friend who loves makeup. With just a little creativity and imagination, you can create a basket filled with personalized goodies that will be both useful and fun to receive.
The first step in creating a gift basket is deciding what sort of theme you want—do they love cooking? Or perhaps they're always talking about their favorite team? Once you've decided on a theme, it's time to put together all the items needed for this birthday present!
Homemade Jewelry
There are many ways to make jewelry from wire, beads, and other materials. You can use a variety of techniques to create your own unique pieces. Some examples include wire wrapping, seed bead crochet, beading methods like loom work or peyote stitch, and more.
Whether you're making jewelry for yourself or someone else (or both!), it's a great way to spend time with friends or family and give them something they'll love for years.
Whether you're looking for a unique birthday gift or want to give something special, these ideas will help you find the perfect present. Just remember that it doesn't have to be expensive or fancy—it just has to come from the heart!
Further Watching: