Section 1: Introduction:
In the pursuit of weight loss, many individuals turn to various strategies and dietary choices. One popular option often considered is protein bars. These convenient and seemingly healthy snacks have gained significant popularity in recent years. However, the question remains: Are protein bars truly beneficial for weight loss? In this extensive analysis, we will delve into the factors that determine the efficacy of protein bars for weight management. We will explore their nutritional content, their impact on satiety, their potential role in muscle preservation, and the overall considerations to keep in mind when incorporating protein bars into a weight loss plan. By the end of this comprehensive guide, you will have a better understanding of whether protein bars can support your weight loss goals effectively.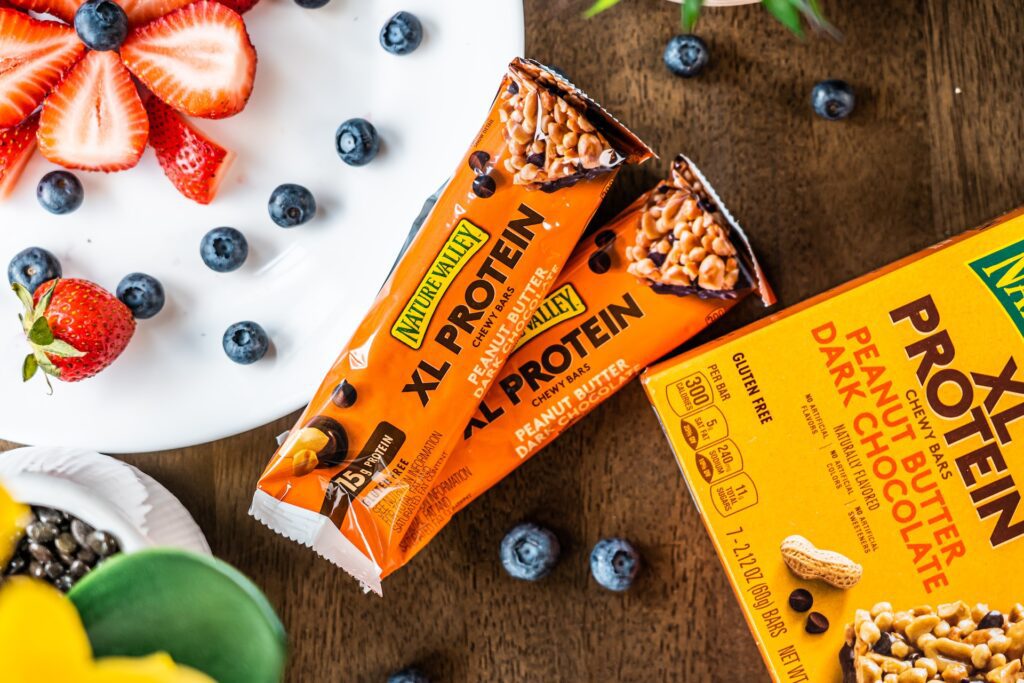 Section 2: Understanding Protein Bars
What Are Protein Bars?
Protein bars are compact, portable snacks that contain a significant amount of protein. They are typically consumed to supplement one's protein intake, promote muscle recovery, and provide a convenient source of nutrition on-the-go.
Protein Bar Varieties
Protein bars come in various forms, including whey protein bars, plant-based protein bars, low-carb bars, meal replacement bars, and more. These variations cater to different dietary preferences and goals.
Section 3: The Nutritional Content of Protein Bars
Protein Content
Protein bars are primarily known for their high protein content. The amount of protein can vary significantly across different brands and types of bars. Some protein bars can provide up to 20-30 grams of protein per serving.
Carbohydrate Content
Protein bars also contain carbohydrates, although the amount can differ substantially. Low-carb protein bars tend to have a lower carbohydrate content, making them more suitable for individuals following a low-carb or ketogenic diet.
Fat Content
The fat content in protein bars can range from minimal to significant, depending on the brand and type of bar. Some protein bars are designed to be low in fat, while others may contain healthy fats from sources like nuts or seeds.
Added Sugars and Sweeteners
Many protein bars contain added sugars or artificial sweeteners to enhance their taste. It's important to be mindful of the sugar content, as excessive consumption of added sugars can hinder weight loss efforts.
Section 4: Protein Bars and Satiety
Role of Protein in Satiety
Protein is known to promote feelings of fullness and satiety. It has a higher thermic effect compared to carbohydrates or fats, meaning it requires more energy to digest. Protein can help control appetite and reduce the likelihood of overeating.
Fiber Content
Some protein bars also contain dietary fiber, which further contributes to satiety. Fiber-rich foods take longer to digest, providing a longer-lasting feeling of fullness and reducing the chances of snacking between meals.
Section 5: Protein Bars and Muscle Preservation
Role of Protein in Muscle Preservation
When aiming for weight loss, preserving muscle mass is crucial. Adequate protein intake is essential to prevent muscle breakdown during calorie restriction. Protein bars can serve as a convenient source of protein to support muscle maintenance during weight loss.
Essential Amino Acids
Protein bars often contain a combination of essential amino acids, which are the building blocks of proteins. These amino acids are necessary for muscle repair and growth, making protein bars beneficial for those engaging in physical activity.
Section 6: Considerations for Protein Bars and Weight Loss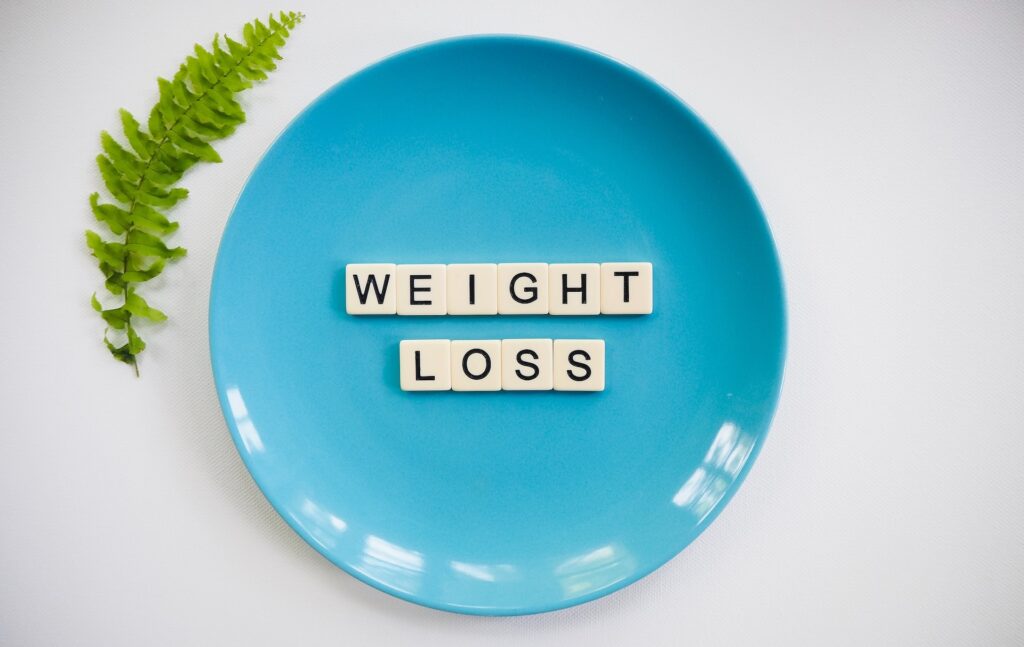 Caloric Content
While protein bars can be a convenient snack, they can also be calorie-dense. It's essential to consider the overall caloric intake and ensure that protein bars fit within the allotted calorie budget for weight loss.
Quality of Ingredients
Not all protein bars are created equal. Some may contain artificial additives, preservatives, or low-quality protein sources. It's important to read labels and choose protein bars with clean, high-quality ingredients.
Role of Whole Foods
While protein bars can be a convenient option, they should not replace whole, nutrient-dense foods in a balanced diet. Whole foods provide a wide range of essential nutrients that may not be present in protein bars alone.
Conclusion:
Protein bars can be a valuable addition to a weight loss plan, but their effectiveness depends on various factors. With their high protein content, potential for satiety, and ability to support muscle preservation, protein bars can be a convenient and beneficial option for individuals aiming to shed excess weight. However, it's crucial to consider the nutritional content, caloric intake, and overall quality of ingredients. Protein bars should be used in conjunction with a balanced diet consisting of whole, nutrient-dense foods. Remember, weight loss is a complex process that requires a holistic approach, including regular physical activity, a calorie deficit, and a sustainable dietary plan. By incorporating protein bars mindfully and with consideration to your specific goals and needs, you can leverage their benefits to support your weight loss journey effectively.