Are you obsessed with smoothies? I love smoothies and I like to start my day with a glass of peach spinach smoothie. Recently, I have discovered that you can make different versions of this power combo.
Since I don't like spinach, incorporating it in a smoothie makes it more bearable. I can't even notice that it's there because its delicate taste is overpowered by the sweet taste of peaches. Here are different smoothie recipes you can try to add to your usual peach and spinach ingredients.
What You'll Need:
Peaches
Peaches make a great creamy base for your smoothie. Not only do they taste sweet, but they're nutritious too. They're a great source of vitamin C, beta-carotene, and vitamin E.
To choose the best peaches for your smoothie, check their color. The best peach should have a brilliant color and tone. To tell if it's ripe, gently squeeze the portion near the stem, and if it responds to pressure, it's ready to use.
Baby spinach
Spinach has a slightly bitter taste, but it's younger counterpart has a delicate and sweeter taste. This is why we'll be using fresh baby spinach for all the smoothie recipes. This leafy green also offers several nutrients, including calcium, iron, and beta-carotene.
A fresh spinach should have a crisp and vibrant green color. Avoid those with yellow or wilted leaves. It is also best to use organic because it contains no pesticides that may be harmful to your health.
Additional Ingredients
For Recipe 1
[su_tabs][su_tab title="Coconut milk"]
The coconut milk will serve as the liquid base for your smoothie. It provides that milkshake-like texture, without the unhealthy fats. In fact, its lauric acid helps reduce your cholesterol levels and prevent heart attacks.
You can extract the coconut milk straight from a fresh coconut, but it can be messy and very tiresome. So, I use the unsweetened canned version which is readily available in grocery stores.
[/su_tab] [su_tab title="Orange"]
Adding an orange offers a citrus flavor and brings out the taste of fresh peaches. It is known for its high concentration of vitamin C that gets you protected against free radical damage and cardiovascular disease. You may need to peel and section the orange before you toss it into the blender.
[/su_tab][/su_tabs]
For Recipe 2
[su_tabs][su_tab title="Almond milk"]
The almond milk will make your smoothie look creamy and thick. This will act as the liquid base for your smoothie. This is a great alternative for those who are lactose intolerant and vegans.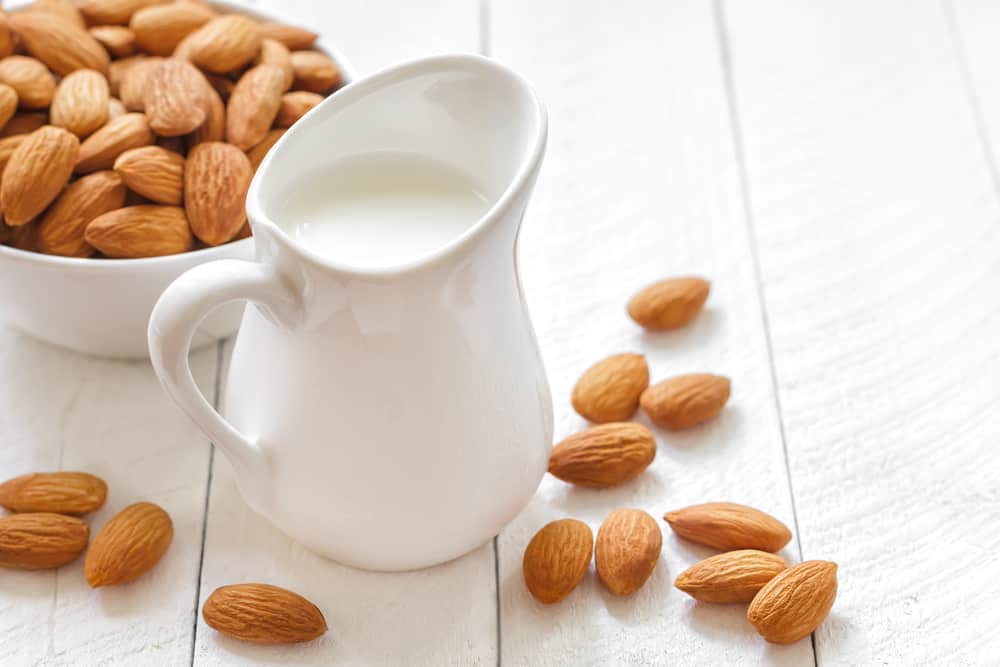 [/su_tab] [su_tab title="Greek yogurt"]
A Greek yogurt is a great addition to your smoothie because it will turn it into a milkshake, but with fewer calories and fats. You can't even barely notice that you're drinking an actual health drink. As much as possible, choose nonfat.
[/su_tab] [su_tab title="Banana"]
The banana will give that creamy texture in your smoothie. It is a natural sweetener and loaded with essential nutrients, like potassium, vitamin B6, and vitamin C. Use a ripe banana for better results.
[/su_tab][/su_tabs]
Equipment and Tools Needed
[su_tabs][su_tab title="Blender"]
Actually, any blender will do, but if you want a more efficient machine, then a high-speed blender is a good choice. If you want to invest in a very good blender, then the Vitamix 780 is perfect for you. It has a pulse feature and a touchscreen control panel. If you find Vitamix too expensive, try the Oster Pro 1200 which has 1200 watts power.
[/su_tab] [su_tab title="Knife"]
You need a knife to slice the peaches, peel the oranges, and mince the ginger. A knife should be sharp and comfortable use. You can use the knife that you have in your kitchen.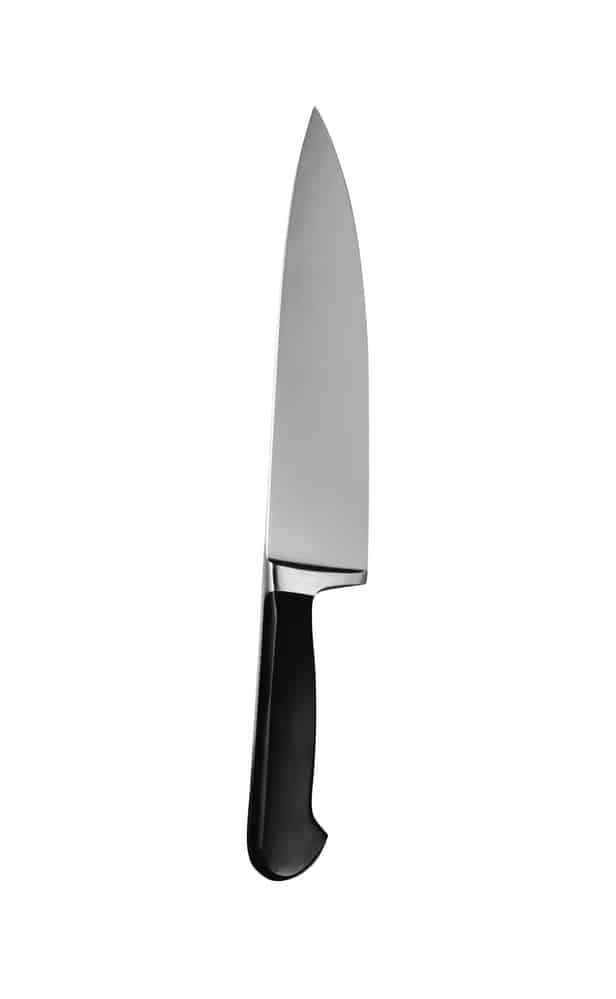 [/su_tab] [su_tab title="Cutting board"]
A cutting board is necessary for placing the ingredients as you peel and chop them accordingly. You don't need any special cutting board, just make sure that it's clean. Use the cutting board you have at home.
[/su_tab]
[su_tab title="Mason jar"]
You'll need a mason jar to enjoy your smoothie after it's done in the blender. I use this because it has a straw included for more convenience. If you don't like to spend more, use any regular glass you have at home.
[/su_tab]
[/su_tabs]
For Blanching and Freezing Peaches
Large pot of water
You need a large pot to boil water for blanching the peaches. Fill the pot with water but don't overspill it. You can use any stockpot you have at home, just make sure that it's in good condition.
Bowl of cold water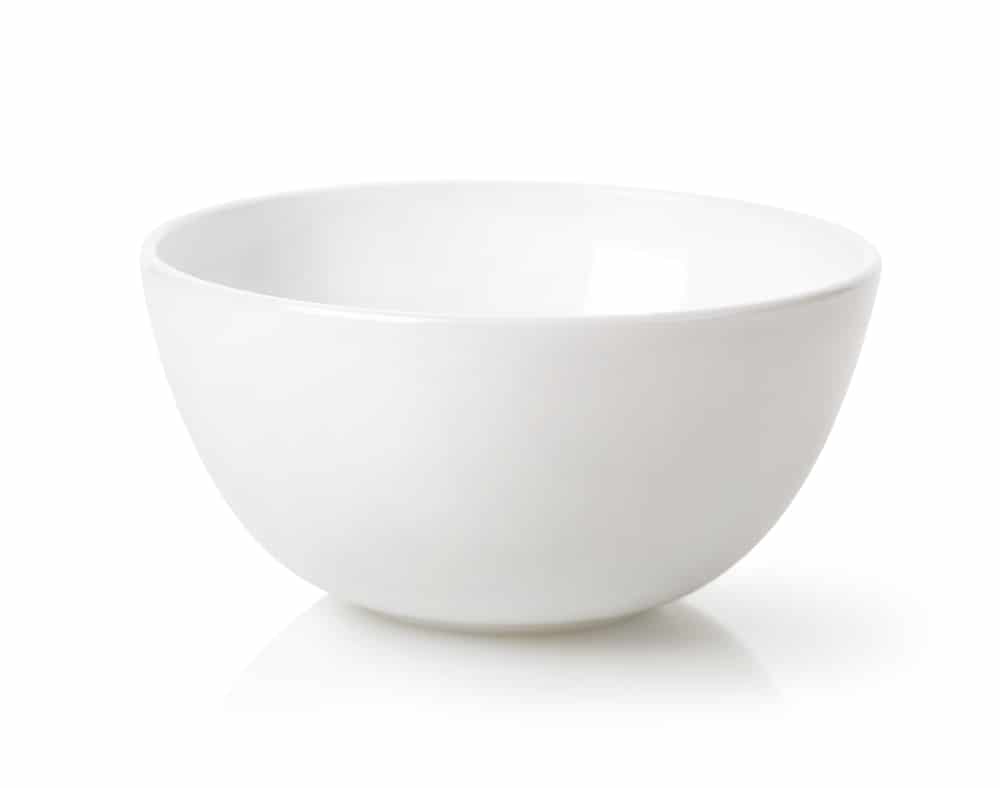 A bowl of cold water will be necessary for cooling down the blanched peaches. You can use any bowl you have at home. A large bowl may be best to fit more peaches inside.
Baking tray and baking parchment
A baking tray serve as the container for your peach slices while they're in the freezer. Alternatively, you can use a cookie sheet if you have it at home. To prevent your peaches from sticking to the tray as they get frozen, a parchment paper may be needed.
Airtight container
Via food52.com
An airtight container will keep your frozen peaches for long in the freezer. You need this container to store the peaches from the baking tray. Alternatively, you can use a freezer bag.
Step-by-Step Instructions
Freezing Peaches for Smoothies
Instead of using ice cubes which can make the consistency of your smoothie watery, we'll be using frozen peaches. Make sure that you prepare this beforehand. To get a clear reference on how this is done, watch this video.
[su_youtube url="https://youtu.be/1oNySdj_c4o"]
1. Blanch the peaches
First off, use a knife to create an X-mark at the bottom of your peaches. Boil a large pot of water. As it boils, lower 3-4 peaches at a time for about 30 seconds or so. Immediately transfer the peaches into a bowl of iced water. Soak them until they're cool enough to handle.
2. Peel and cut them into slices
Peel the peaches using your hands or a paring knife. Start at the place where you placed the X-mark. Place the peeled peach into the cutting board and slice it in half around the pit.
Twist to open and remove the pit. Cut the peaches into slices so it's easy for you to use them later in your smoothie recipes.
3. Freeze and transfer to an airtight container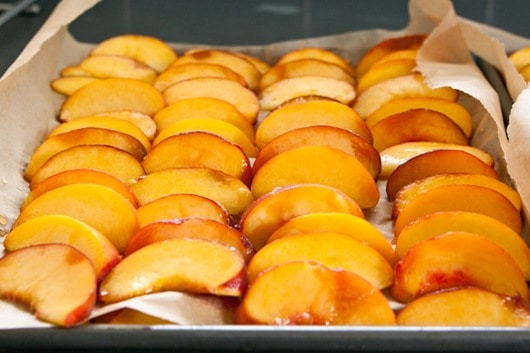 Top the baking tray with a baking parchment and arrange the peach slices into parchment. Cover with plastic and take it to the freezer to chill overnight. Transfer the frozen peaches into an airtight container for storage.
Recipe 1: Peach- Spinach -Coconut Smoothie
This smoothie almost resembles the texture of a peach milkshake due to the richness and creaminess of coconut milk. The orange adds a tangy flavor and enhances the taste of fresh peaches. Here are the steps that you should follow.
1. Prepare the ingredients
Prepare one cup of frozen peaches, two cups of fresh baby spinach, two cups of coconut milk, and one orange. To prepare your orange, here are the steps that you should follow:
Cut both ends with a knife and place it vertically on the cutting board.
Gently slice off the skin by moving the knife from top to bottom. Remove all the white part between the skin and fruit because they taste bitter.
While holding the orange in one hand, cut each section of orange away from the membrane.
2. Blend the liquid, creamy base fruit, and flavor fruits
In the blender, add the coconut milk, frozen peaches, and oranges. Hit the pulse button or blend it on low speed until all ingredients are turned into a sludge. Doing this quickens the blending process of your ingredients before you toss in the spinach.
3. Add spinach and blend
Next, finish it up with the baby spinach and blend on high for about 30-60 seconds. If you notice the smoothie has gone smooth like a silk, then it's perfectly done. Pour the contents into a mason jar and serve while it's cold.
Recipe 2- Peach-Spinach-Banana Smoothie
This smoothie will surely satisfy your milkshake cravings. You'll not believe that what you're drinking is a healthy drink. To get you started, follow these easy steps.
1. Get ready with your ingredients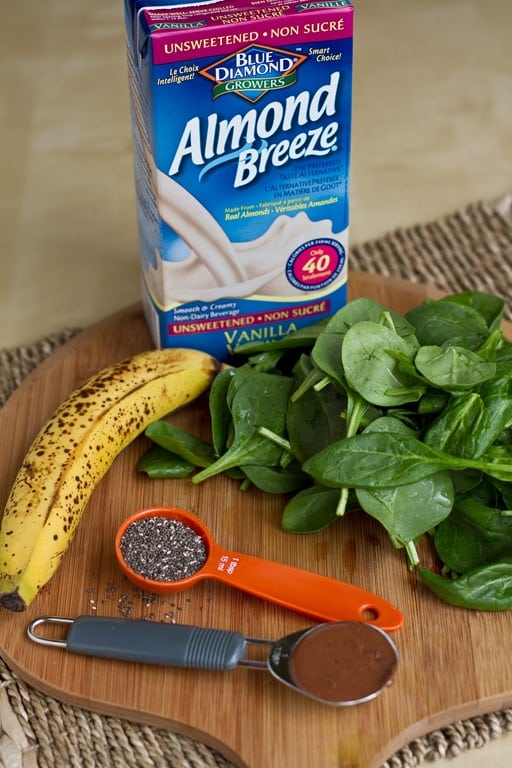 Via ohsheglows.com
Prepare one cup of frozen peaches, 1/2 cup of almond milk, half of a medium banana, 6-ounces of nonfat Greek yogurt, and 3 handfuls of baby spinach. Make sure that you have peeled the banana and washed the spinach in a basin of water. To get an idea on how to wash spinach, watch this video.
[su_youtube url="https://youtu.be/elFoz8JE2Jk"]
2. Blend all the ingredients except for the spinach
Via treasuresandtravelsblog.com
In a blender, add the frozen peaches, almond milk, Greek yogurt, and banana. Hold the pulse button until you can see that the ingredients are mixed thoroughly. If your blender has no pulse button, blend the ingredients on low speed.
3. Add spinach, blend, and serve
Via ohsheglows.com
After all the ingredients are mixed well, add the baby spinach and blend on high speed. Do this for about 30 seconds or until you have reached a smooth consistency. Next, pour the contents into the mason jar and serve.
Smoothie Tips to Remember
Start Slow
Real Simple suggests blending the ingredients at slow speed first. This is to break the large chunks of ingredients, then set the speed high to blend smoothly. If your blenders have a pulse button, press it for a few times before you hit the puree button.
Use whole fruits and frozen fruits
Reader's Digest recommends using a whole fruit instead of a fruit juice to not missed the fiber. For instance, if the recipe calls for a carrot juice, use whole carrots instead. It is best to use a frozen fruit to add more frost and thickness to your smoothie.
Try Your Own Peach Spinach Smoothie!
Eating healthy no longer means bland and unappetizing foods, now you can drink smoothie regularly to get your daily intake of fruits and vegetables. If you're serious to make smoothies every day, then you should invest in a good high-speed blender.
If you have something to ask or suggest, leave them in the comments section below. You can also share this article with your fellow smoothie lovers.